blablas, on 03 September 2015 - 10:56 PM, said:
A compilation picture of all my DIY builds.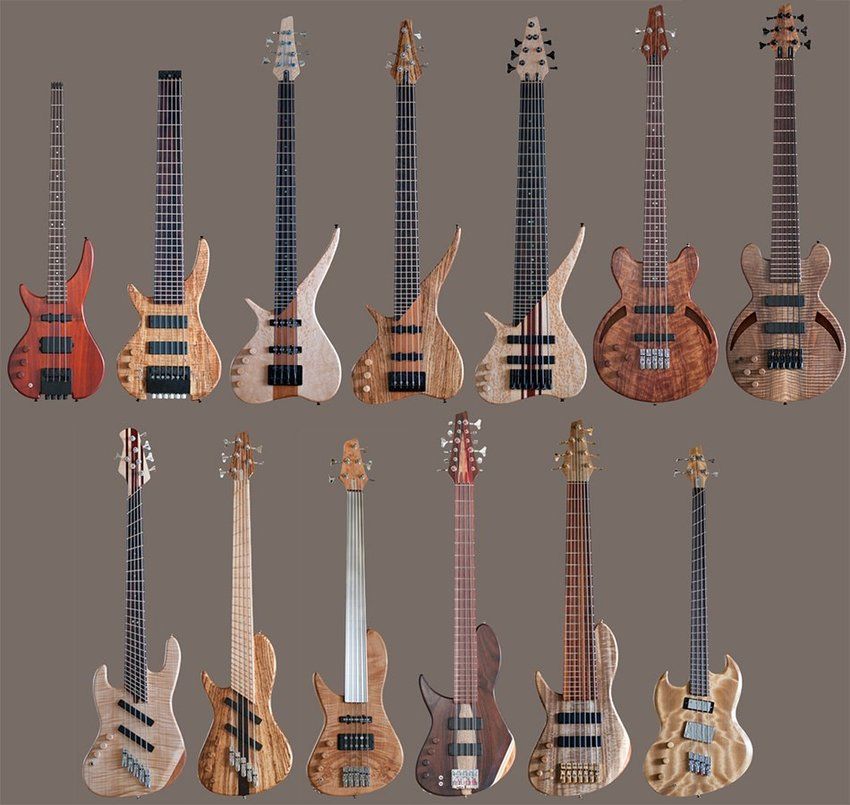 Finally made one, wanting to that for weeks already.
blablas you naughty boy
you will scare away all others with your craftsmanship. Hell, I feel so useless after seeing all your awesome work, seriously! I struggle even to do a simple bass set-up and look you
I was looking at buying a good book on building a bass or a guitar. Do you have any in particular you can suggest? (I'm seriously asking) I see some on Amazon but not sure which one to get.
Thanks!