Price or Trade Value : £150
EDIT CASE SOLD SEPARATELY, NOW A MASSIVE PRICE DROP!
Hey Folks,
I am selling my BC Rich Warlock Platinum Series bass.
I bought this as a project that never got done (like so many of mine!)
It is the Korean built model from the early 00's not the cheapy Chinese one.
We have some issues to go over however before I can sell you it so read carefully!
It currently has no pots, jack or switches in it, when I got it one pot was missing, one was snapped, the switch was snapped in half and the socket was totally busted, I will include with the bass a full wiring loom I got from an old Gretsch guitar (given the OK to use it based on the pups etc from the head of service at Fender UK), pots, jack, switch the works all mint (they were taken from a scrapped Gretsch that had major cosmetic damage the electronics are fine) As such the Pickups have never been tested, the previous owner assured me they work and the problems are only with the pots etc, he was very honest (surprisingly so for a distance sale) about the other issues with the bass and as such I have no reason to think he was telling porkies, if you get this and put the electronics in to find the pups are dead I will send you 20 quid off the price it sells for.
The bass is heavy as hell, the neck is chunky and there are a few dings, but you buy this bass for the looks as much as the sound (who are we kidding, more for the looks!)
I am asking £110, shipped, with all the wiring etc etc ready for half hour with a soldering iron and a life of looking cool.
I will take £100 collected from Kent or somewhere local to me.
That really is cheap as chips when these go for 300 quid...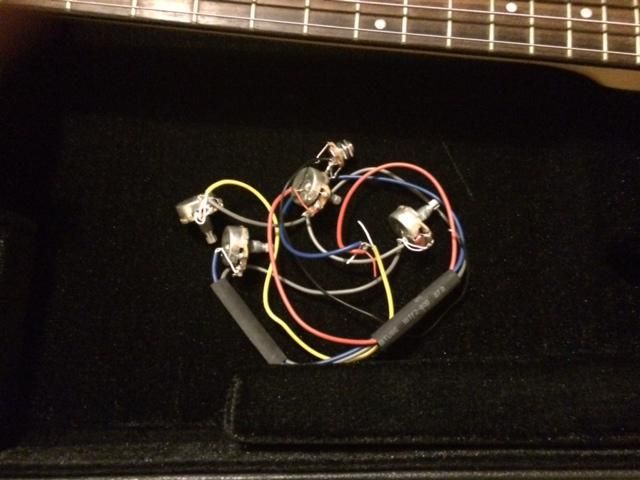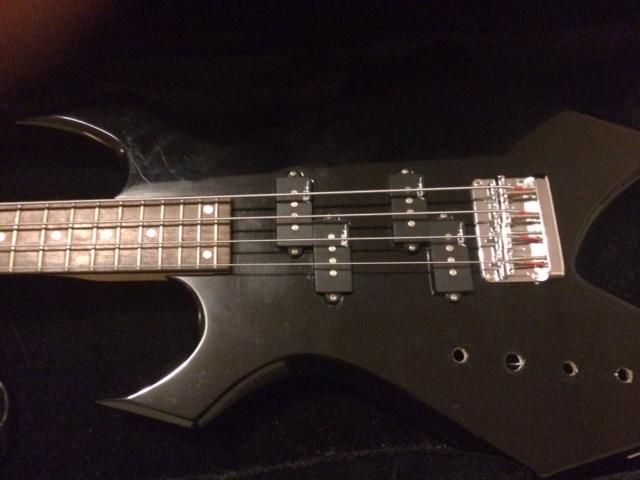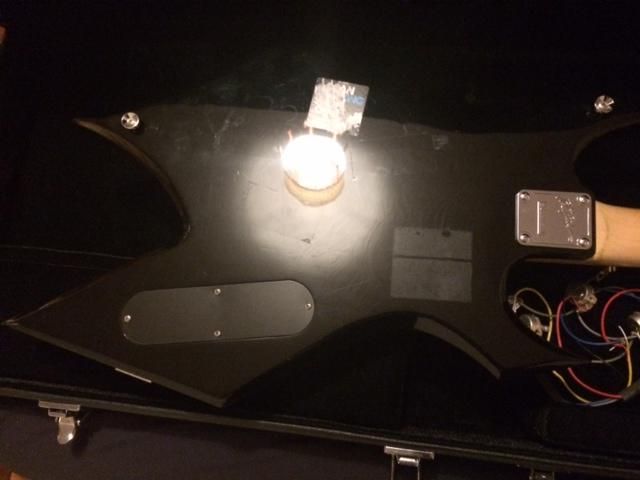 EDIT - I also remembered all the sticker gunk on the back, rest assured this will be polished and buffed to an inch of its life before you get your hands on it.
Edited by throwoff, 07 July 2014 - 08:57 PM.