I am offering for sale all my high end bass guitar equipment. Have no fear, I am not giving up bass playing. But I won't be having any serious gigs for a good while, and so I figured I can't just have all this great gear sitting around seeing no proper use. Besides, I really could use the money.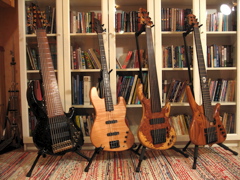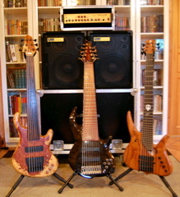 The short story:
Pedal board, custom made, with Roland GR-20 and V-Bass for sale. Asking for NOK 9.000 kroner. Get this and the Surine and you're ready for anything!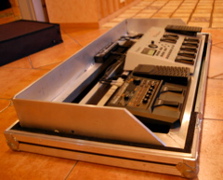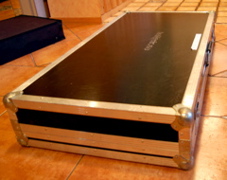 Visit this page for links to individual pages containing more information about each item / instrument.
http://hallgeir.no/hmt/sale/
All of it is located in Norway, on the south-west coast. E-mail or PM me for more info.
And the prices are in Norwegian NOK. You can use
this currency converter
for example.
See also my ads for the amp rig, and the basses! Thanks for looking.