March's Composition Challenge is now underway!
Here's the image for your inspiration, chosen by last month's winners Leonard Smalls and Fingers211…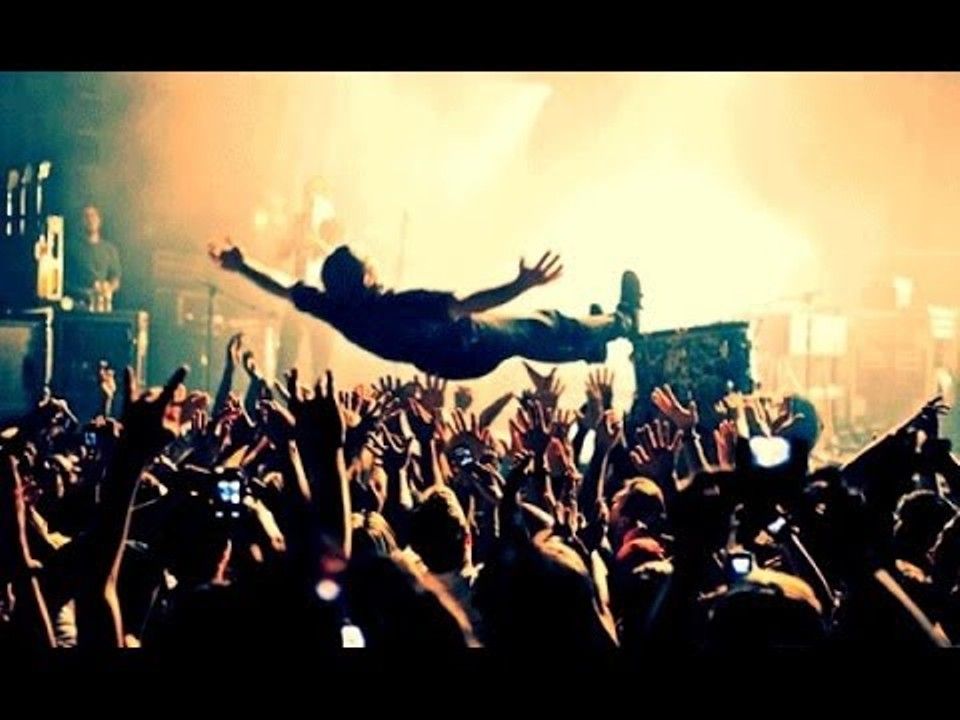 Click on the 'Spoiler' button below to read the usual rules and caveats:
If you have any questions, just ask.
The deadline for entries is midnight on Friday March 24th.
Dive in!