My Spitfire Precision pickguard arrived today, its a speckled 60s burgandy with a light relic and looks rather splendid. My idea was to alternate every few months between the original mint and the Spitfire tort on my 64 Precision, but I think the original may be spending quite a while screwed to a piece of ply!
Mark individually makes these to order, and whilst a little expensive, they are beautifully crafted and look amazing. It took him about a week to make and fits like a glove, he kept me well informed about his progress and sent me some photos through when finished.
The only down side is the UK import tax from the US which seems a little on the high side!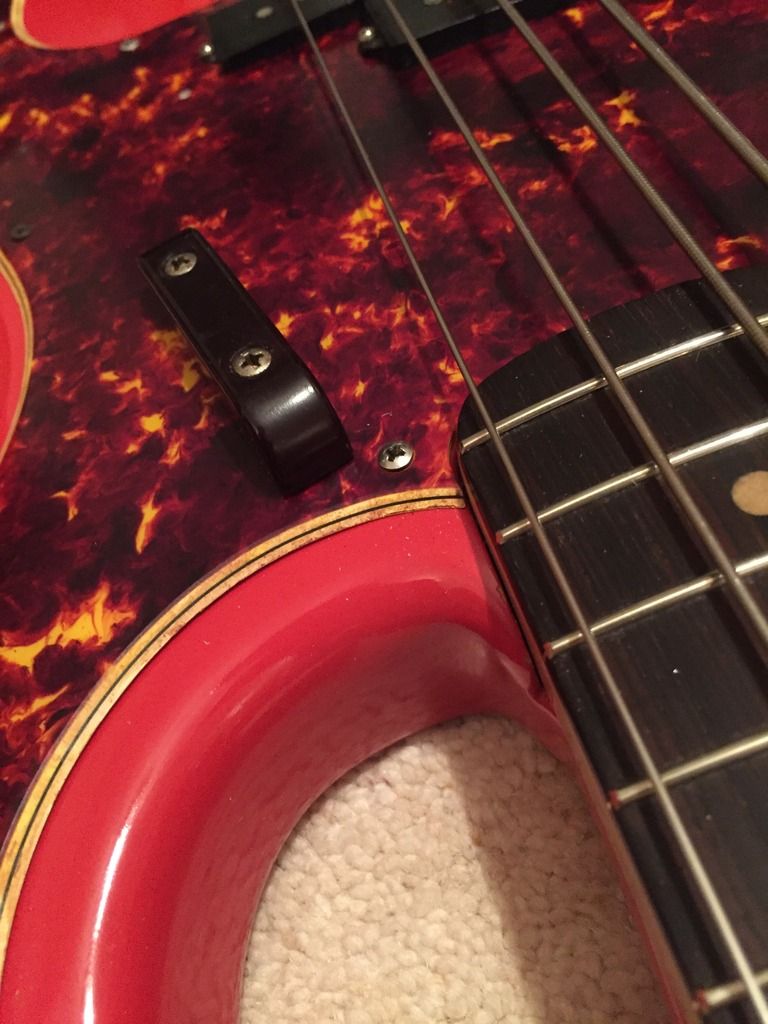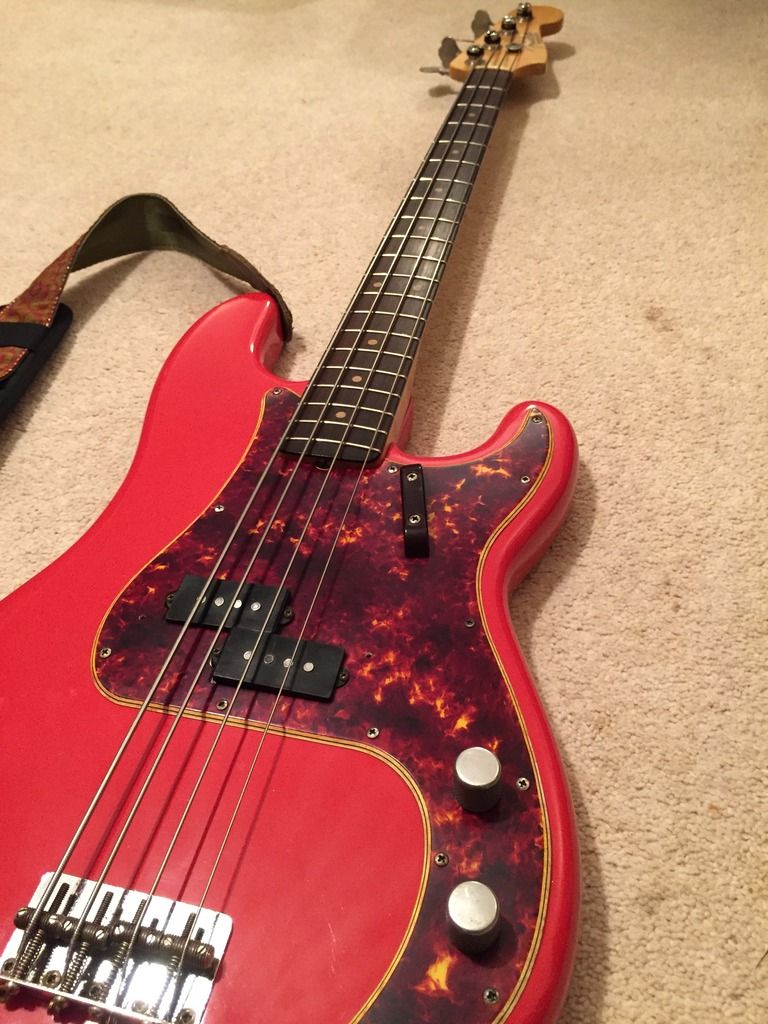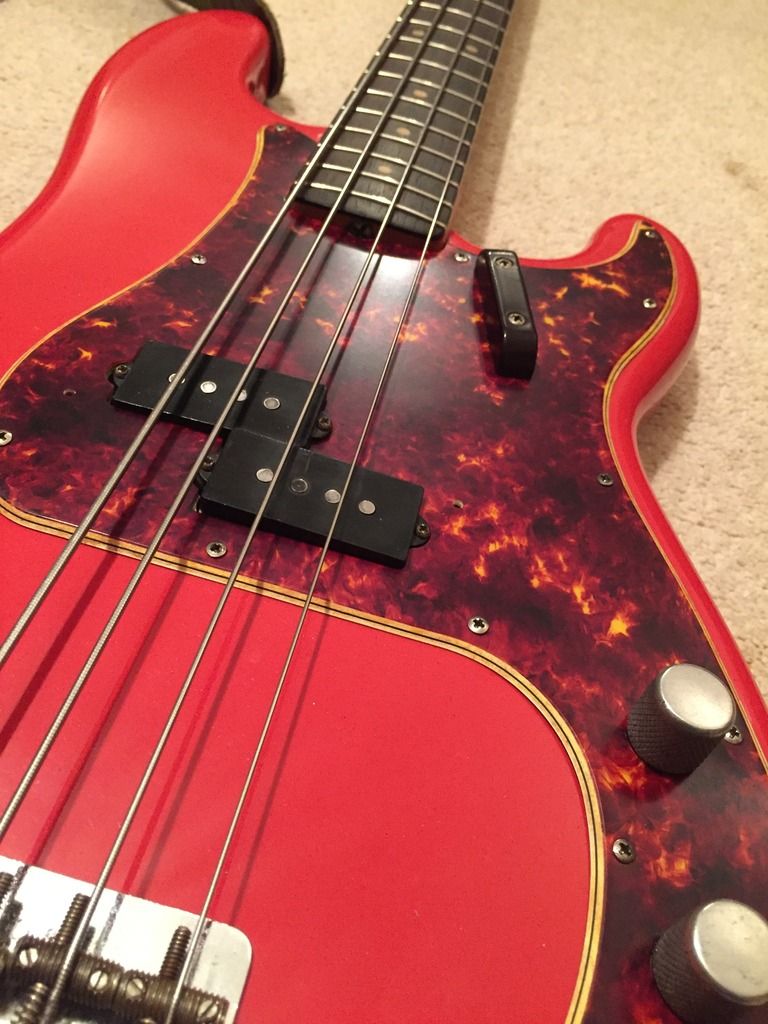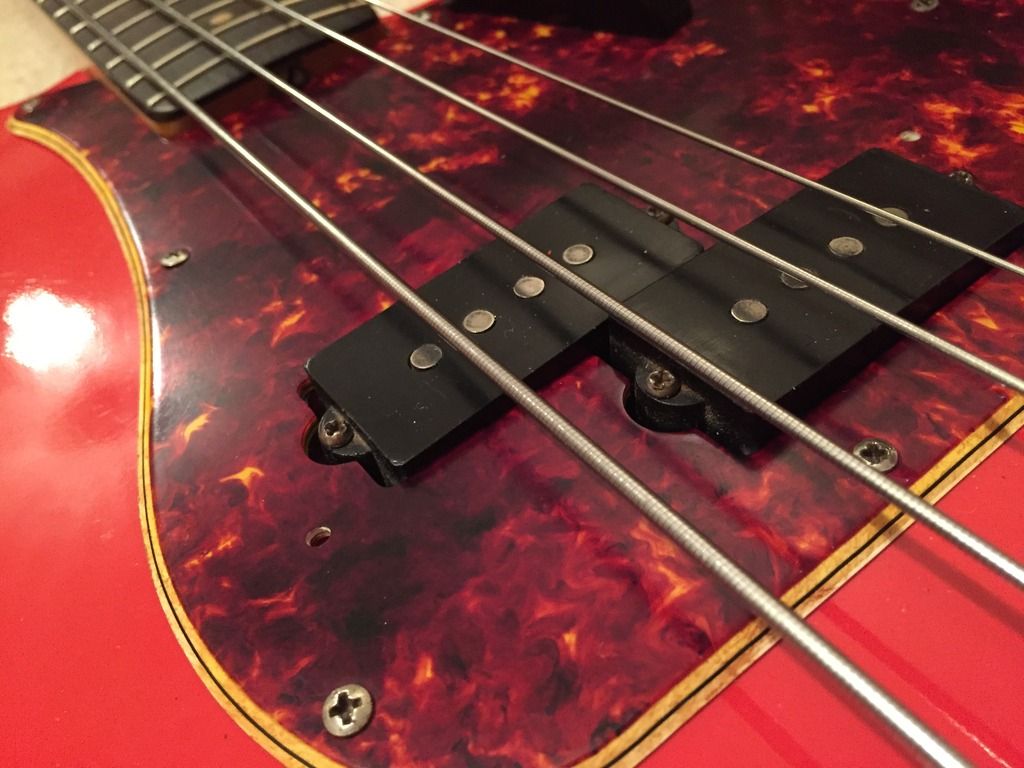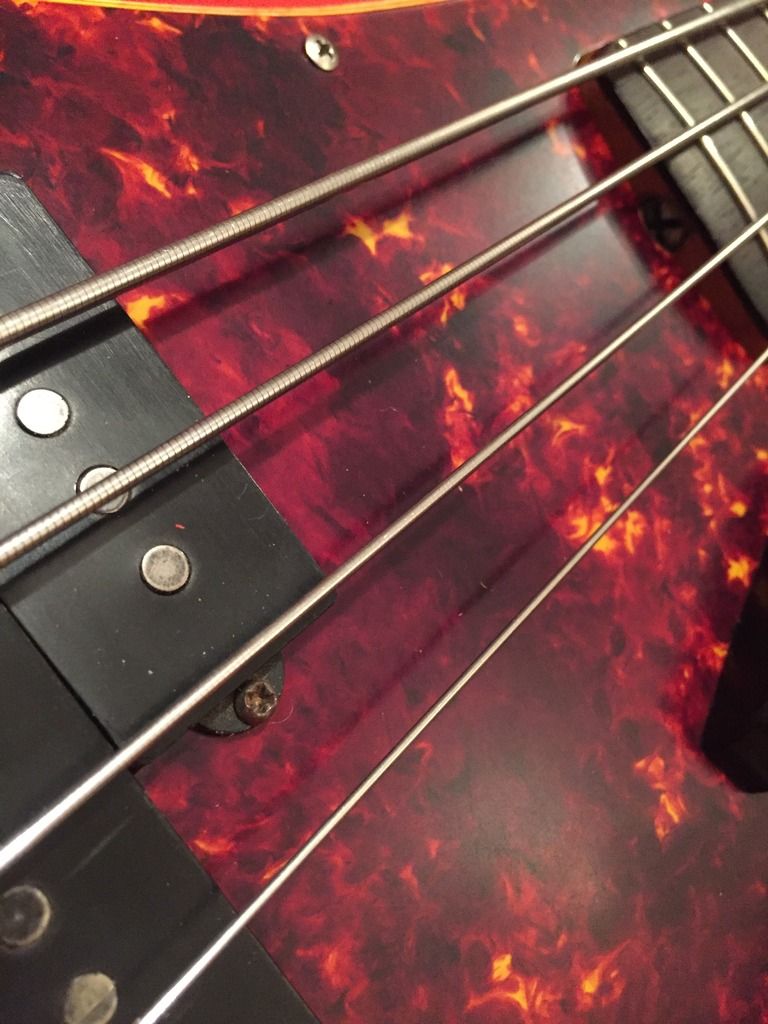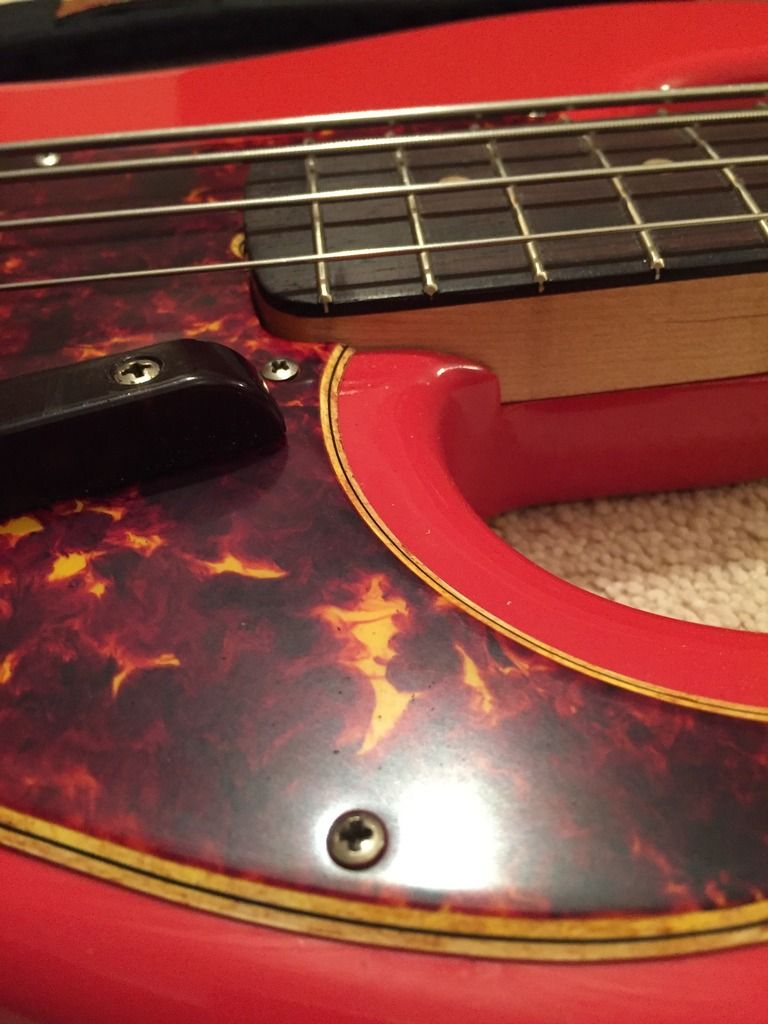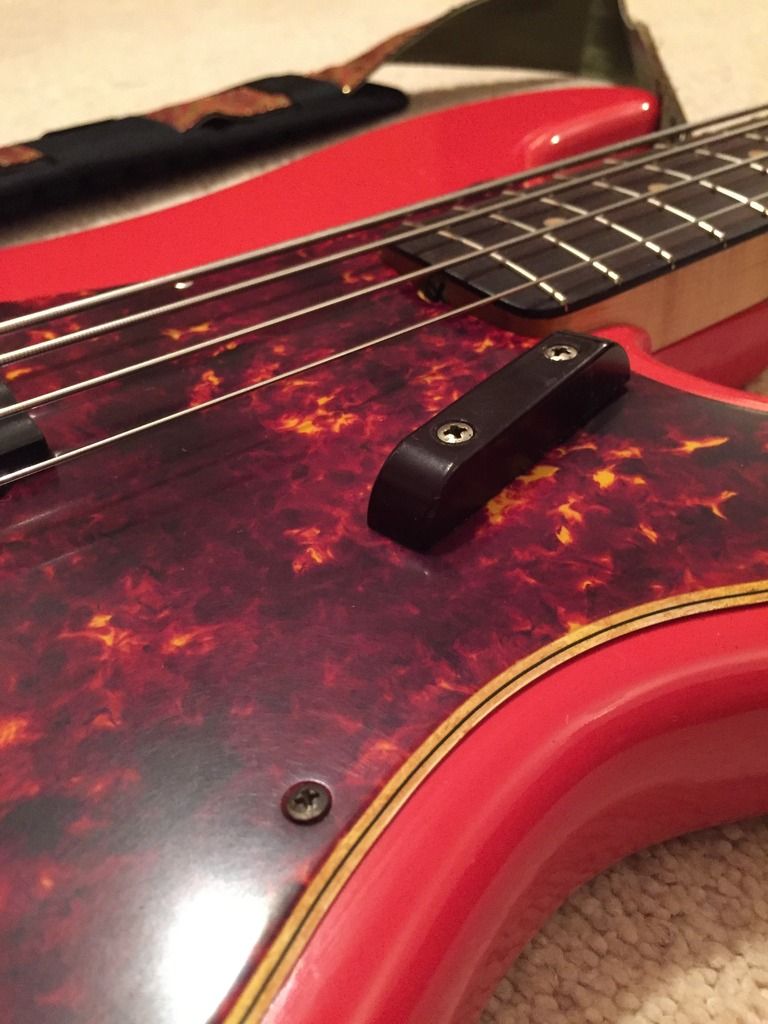 And here she is compared to a Fender Pure vintage 63 Tort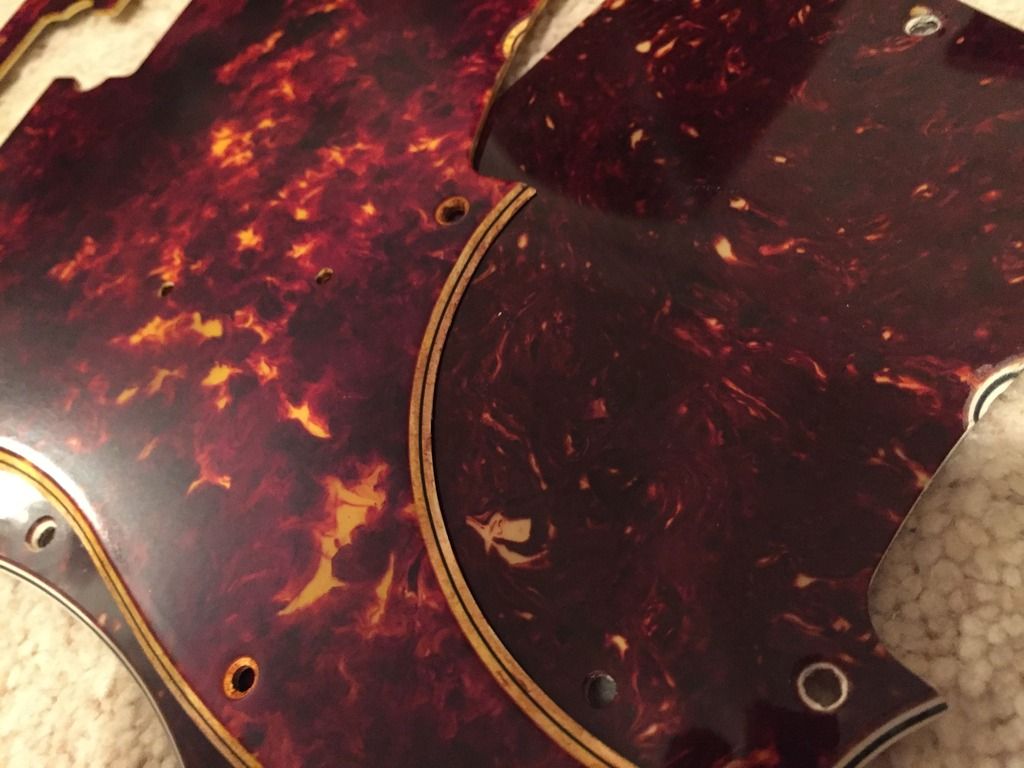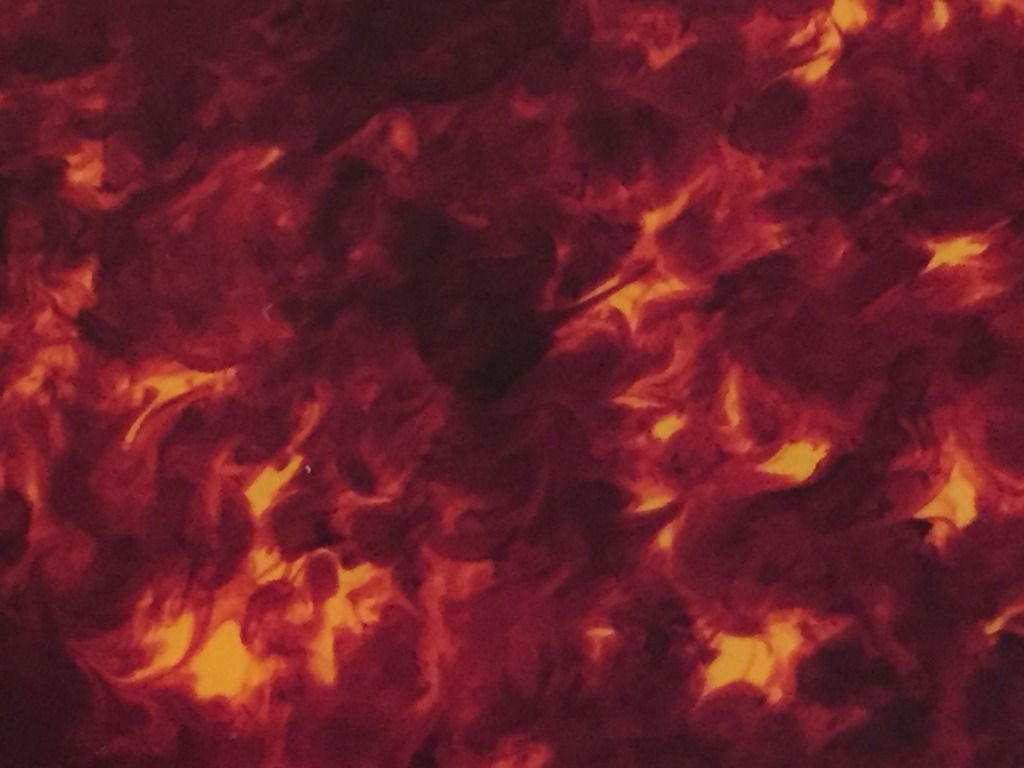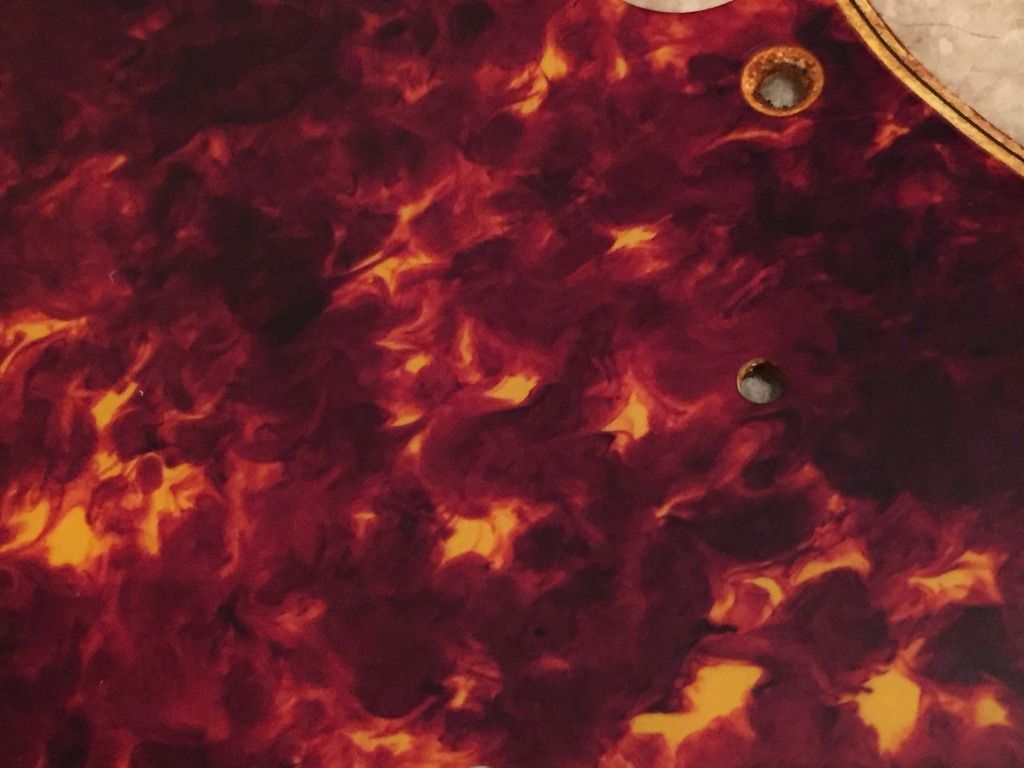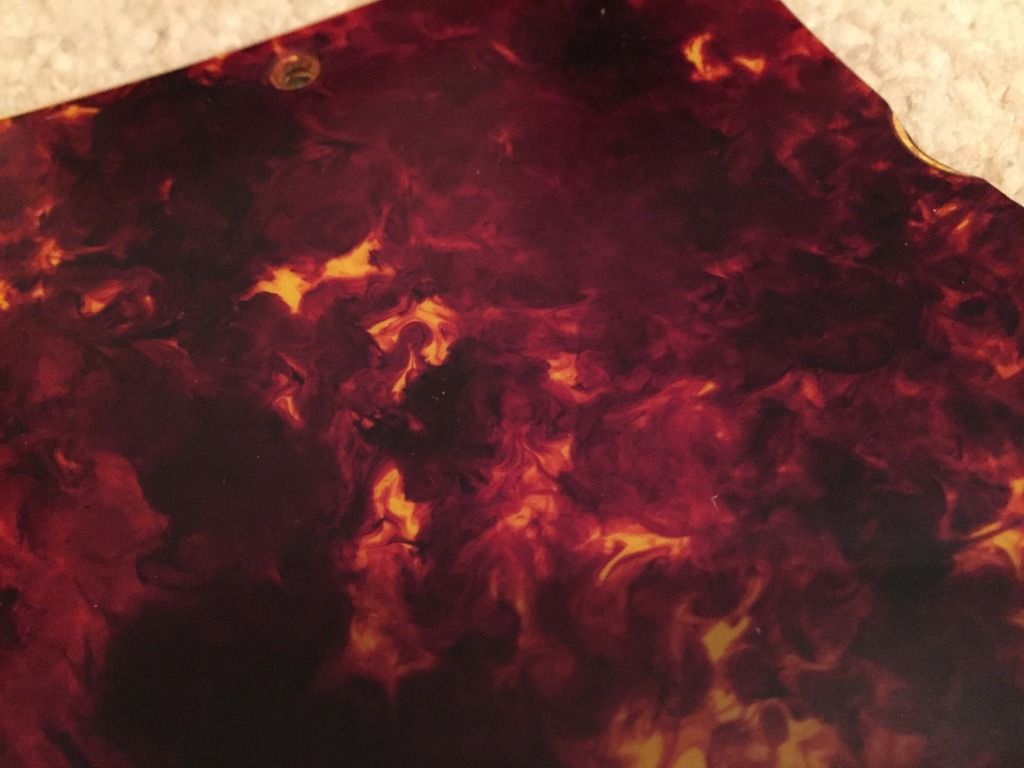 And here she is with the original mint guard.
Edited by chrisanthony1211, 07 April 2017 - 09:49 PM.