My Fitbit tracks my heartbeat among other things. It was interesting to see that during our set last night, I rapidly ascended into the 'Fat Burn' zone, and towards the end of the set got into Cardiovascular territory.
Gigging is good for body and mind!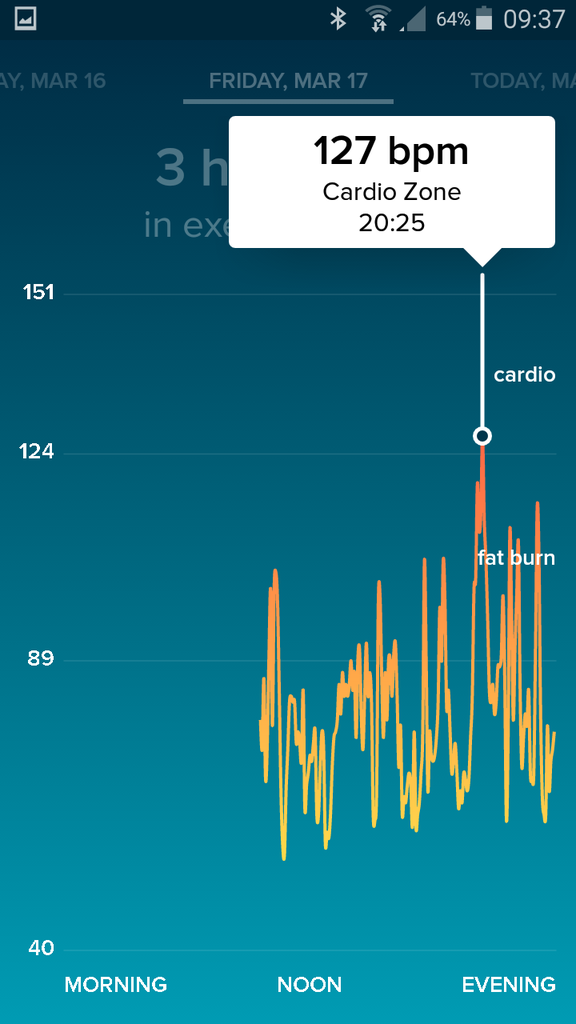 Edited by Roland Rock, 18 March 2017 - 09:43 AM.