Price or Trade Value : £305
A few spare bass heads for sale. Looking to raise funds for my custom build.
EA IAMP 350 - £170
Got this in a trade 6 months ago, since I've had it it's been used in my bedroom as something to plug into (barley turned the volume up). The head sounds great, very clean and has plently EQ and punch for a sweet tone. Sounds great for recording.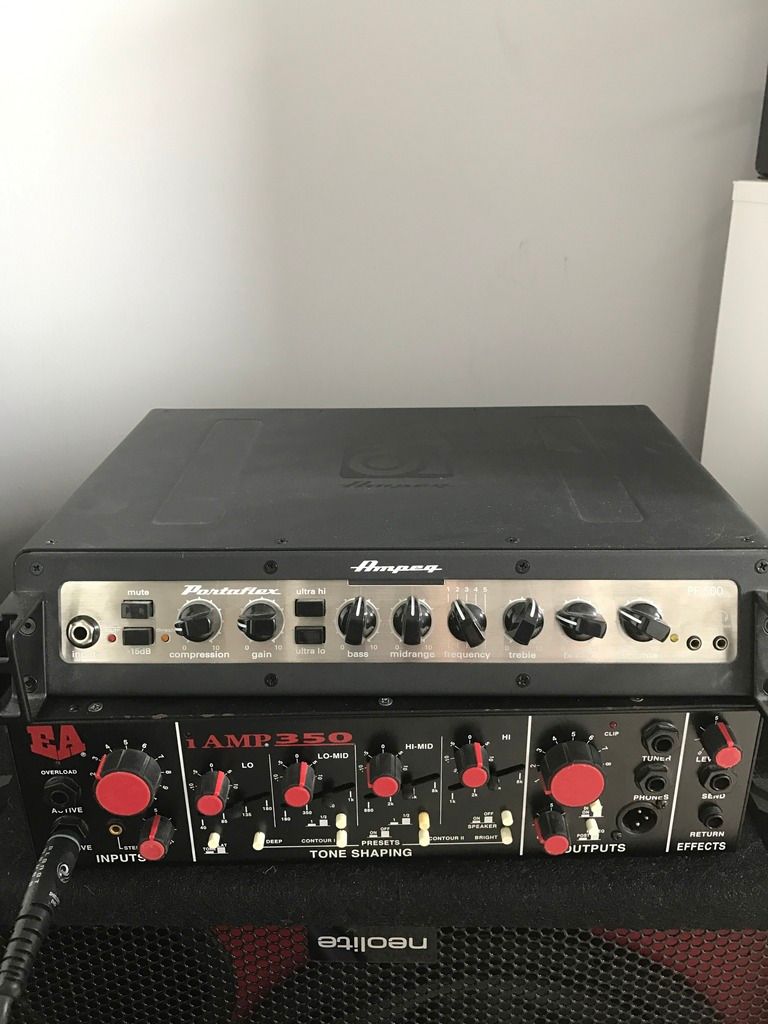 TC electronic :BH500 -£165
Again been used for a spare as my main amp is a PJB M500. Amp is very light, easy to carry to and from gigs. Built in tuner , great compressor and plenty EQ for all your tone needs. Also has memory EQ settings.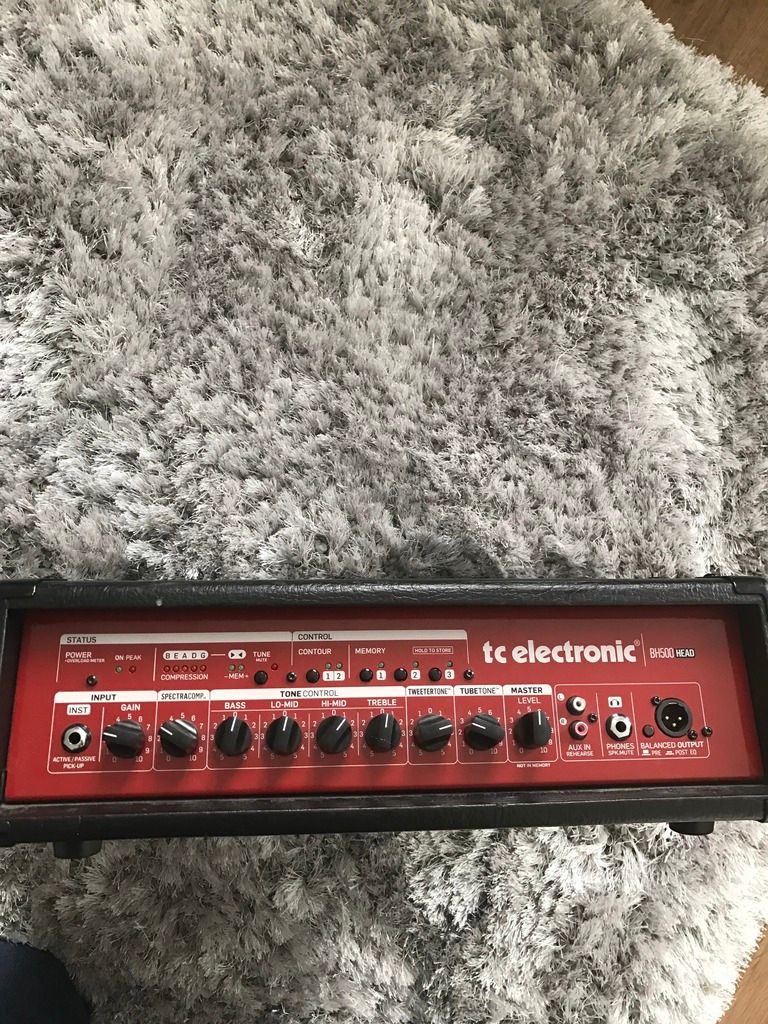 MXR Bass envelope - £85
Most people should know what this pedal does, but if your not familiar it's perfect to get that "bootsy" funkadelic 70s sound.
Buyer will have to pay for shipping. Sorry no trades thanks unless it's a puma 900 or Eich t900
Cheers
Edited by siphillips, 21 April 2017 - 09:16 AM.