Would anyone in the wonderful world of Basschat have a wilkinson style no36 tuner in black available to buy? I'll happily take a set, I've just sheared one off on the KK Baby Bass due to my own stupidity
I'll also take a chrome set as I can probably bastardise a working tuner from the parts.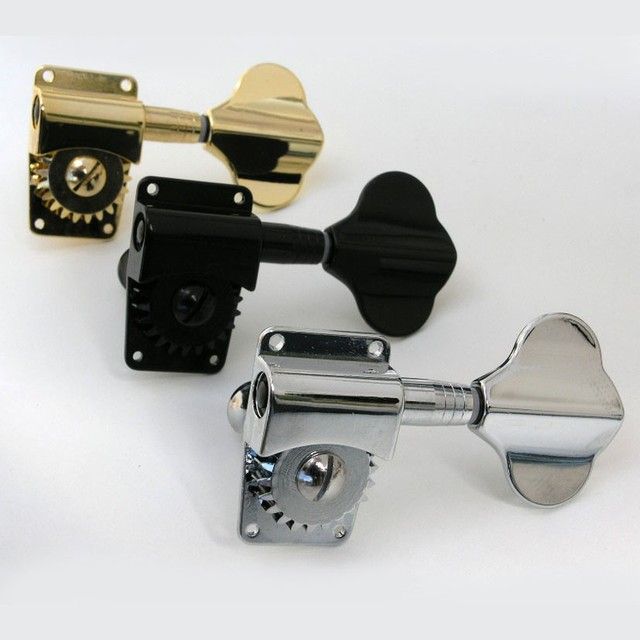 Edited by JPJ, 29 April 2017 - 09:50 PM.