I bought one of the backup basses from Simon Jones of the verve, a 1975 Rickenbacker 4001. As im putting flats on it, as well as upgrading the pickups and wiring, i don't need the strings on it. So rather than just throw them away, knowing theres a subculture here for used bass strings, i thought i may as well offer them to someone here instead of binning them. They're well used, couple bits of rust, but they sound like old worn roundwounds. Nice sound. So yeah, if i don't get any interest within a week or so, i'll bin them. I've got a box full of old used strings, and these days i have no more need of used rounds.
There you go. If you want them, send me a PM, i'll send them in the post free. So you pay nothing.
Good day y'all beautiful people.
Oh yeah, a quick pic. None of Simon with them though.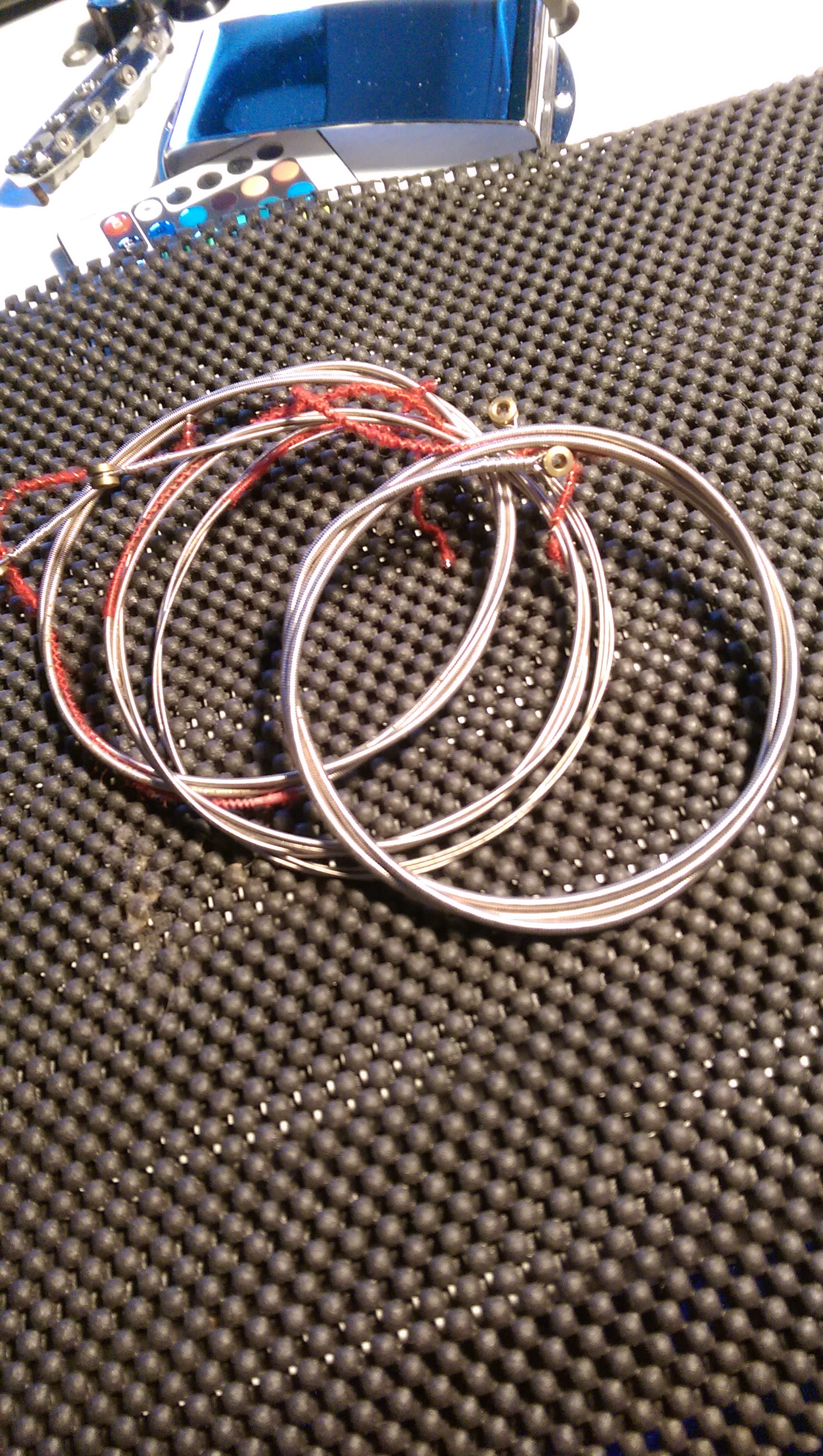 Edited by tommorichards, 13 July 2017 - 07:50 PM.